---
 Add a Beautiful Luminous Touch to Your Home
The Polar Star Floor Lamp™ projections allow a big, bold and and eye catching design, covering your space with immense blues, purples and a dash of pink. This lamp gives the best color waves and patterns due to it's size.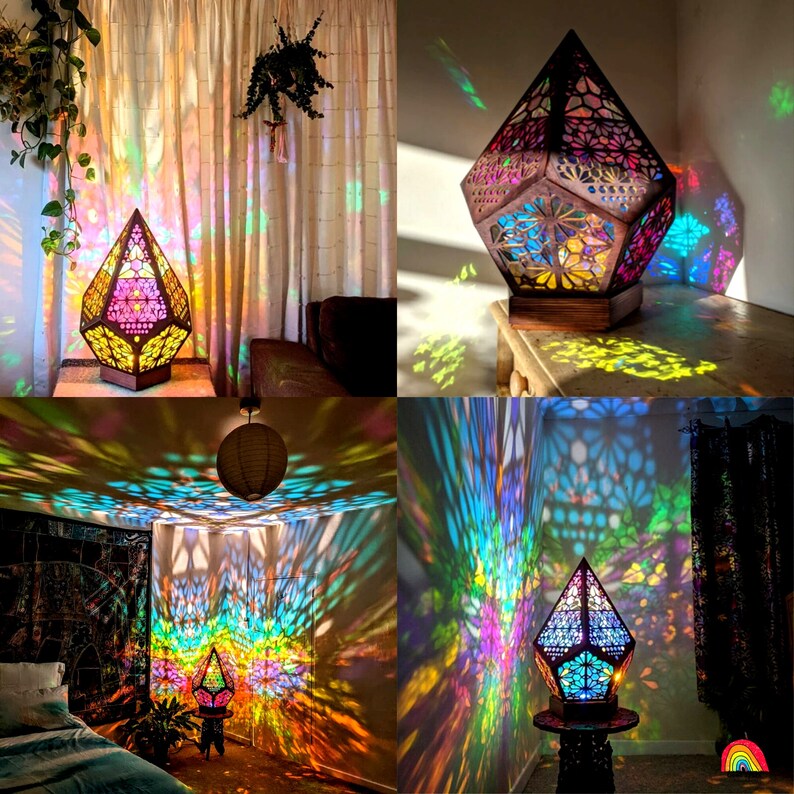 Features:



Ingenious design, realistic shapes, and fine workmanship.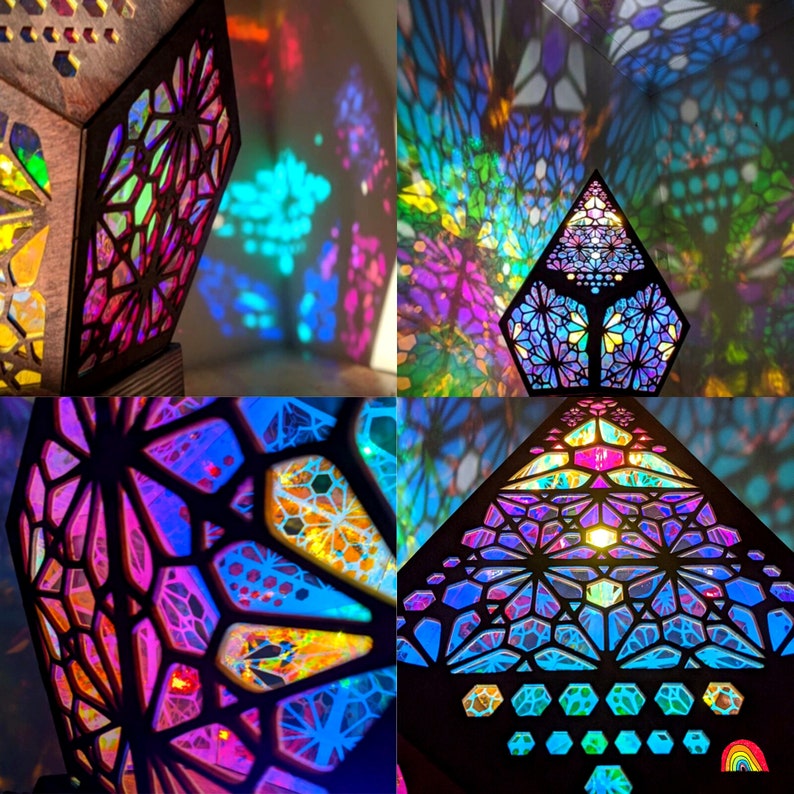 This lamp is suitable for many occasions, such as home decoration, office decoration, balcony, outdoor garden, etc.
The perfect gift choice, very suitable for any gift-giving occasion. The best gift for mom and your lover.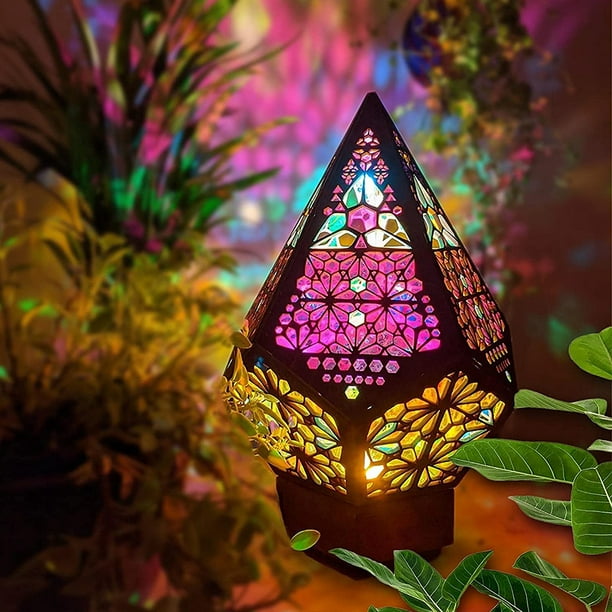 Stunning and eye catching. Can be used for multiple events, and even adds a striking touch to an average space.
Has been used at festivals, in yoga tents, bedrooms, mood lighting as a back drop for musicians, and  sacred spaces to meditate and in our own 6 meter bell tent which looked wonderful and gave it a warm feel. If you have a large home with large spaces then this would be the perfect lamp for you.
When the light is turned on, its colorful lights are incredibly charming.After turning off the lights, it is still so special. The retro bohemian style is very suitable for collection and home decoration.
The light creates a relaxed atmosphere and is a great night light for kids who are scared of the dark, especially at bedtime.
This  lamp is the perfect option for brightening up indoor areas like the kitchen island, dining room, living room, bedroom, bathroom, restaurant, entryway, bar, corridor, workshop, hallway, foyer and etc.
Specifications:
Product size: 250 X 145 X 145mm
Product weight: 450g
Product material: Plastic
Power supply: 3 X AA batteries (the product does not contain batteries)
Starting method: Push button switch
Light Source: Florescent

Bulb Included
Upgrade you space with this astonishing, impressive lamp! Now up to 25% off!



Customer service is excellent. We live in a world today, when customer service is nonexistent. Thank you once again for the excellent customer service
Great customer support. Every time I reach out, they've been super supportive.
Products are exactly as advertised. Really cool selection of products. Would recommend.
The product quality is impeccable! The customer support was very helpful too.
3rd time purchasing, every time I'm satisfied! Love it.